(Part one of this revealing post is reserved for people on my e-mail list)
Coming out to myself as a dancer was another one of the biggest leaps of self identity I've ever made.
Dancing was a huge, awkward fear in my life.
Imagine? Moving on a dance floor was somehow more threatening to me than landing an airplane on a grass runway or climbing into a boxing ring.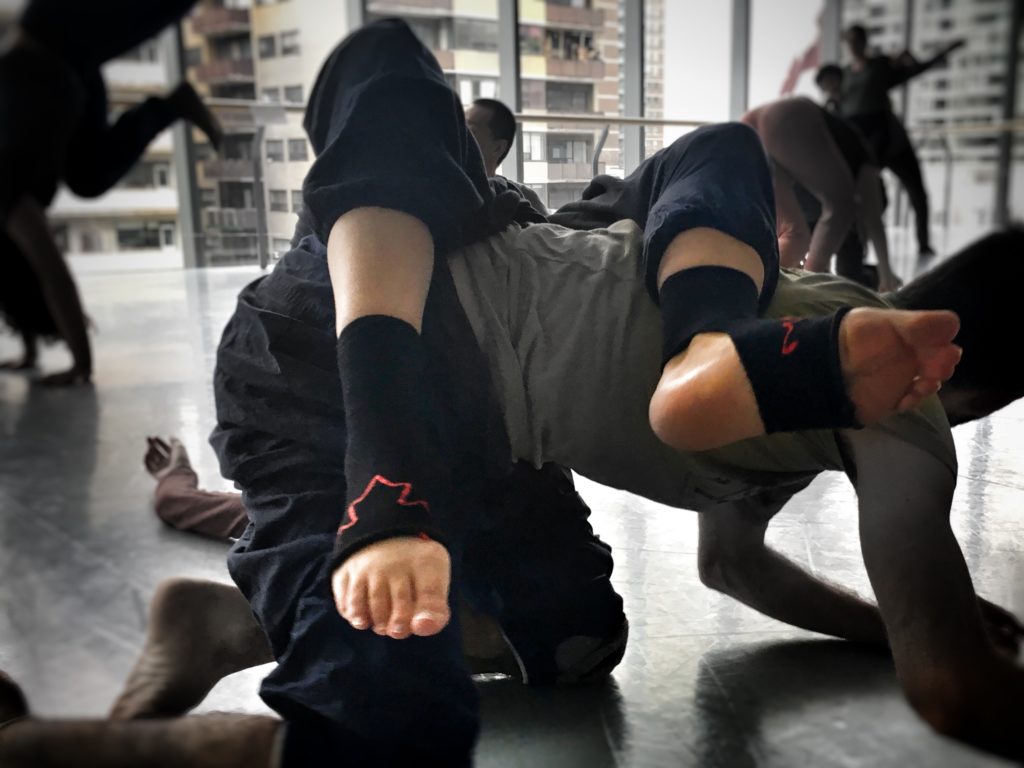 Dancing?
You mean just moving however? With no structure? No goal? I couldn't even imagine the vulnerability involved.
I'm too stiff in my body. Too masculine. Definitely not a dancer.
WRONG!
Seems that I am. And I suspect in some way, everyone is.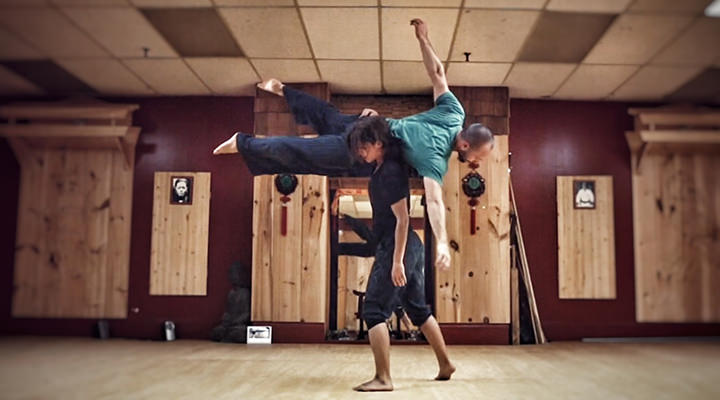 Facing my fear of dance 4 years ago at the Ontario Regional Contact Jam, that happens here in Toronto every Easter Long weekend, was one of the healthiest decisions I've ever made. I found a new fitness practice, a new community and a new way to be in the world.
Amazing just how healthy it can be to face big, unreasonable fear.
Unbelievable to me that 4 years later I'm being asked more and more to facilitate, teach or perform at Contact Improv Dance events!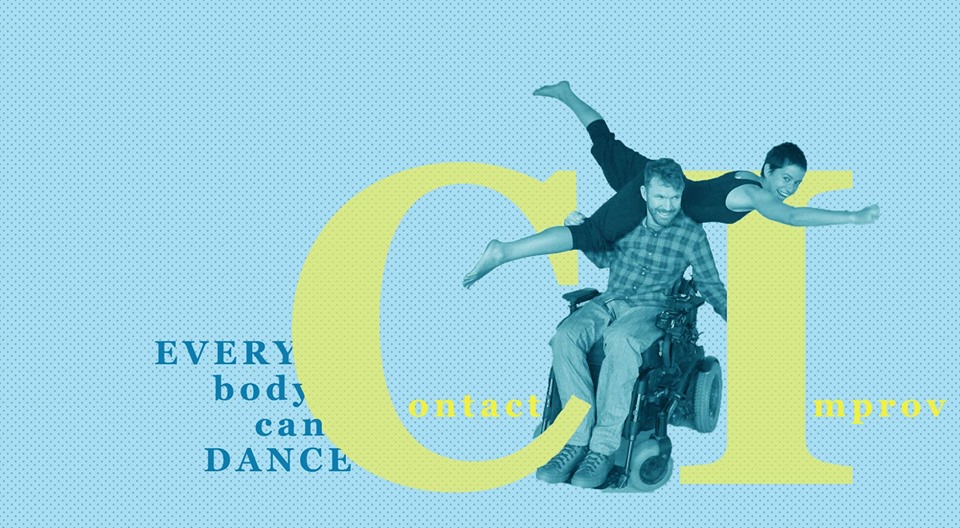 What is contact improvisation?
Contact Improvisation is known as the dance for non-dancers; part meditation, part movement and part martial art, completely improvised and traditionally done with no music.
Also referred to as Zen Wrestling or Ballroom Yoga. Contact Improv is done when 2 (or more) dancers share their centre of gravity and move as one, "listening" to the shared point of contact.
This may be the most accessible, least gendered dance form on the planet.
You can do it from a wheelchair or a hospital bed or in a martial arts dojo as a kick-ass form of body weight strength training … with someone else's body!
It can be a really beautiful dance form or the clunkier style Zen Wrestling you see below (I'm the one in the socks).
——
If you're curious… and especially if you are afraid, come try it out!
---
Sunday April 14th, I will be facilitating an All-level Inclusive Contact Jam with Luke Anderson. This monthly event is geared to include people with physical disabilities or on any number of spectrums that make social interactions challenging.

On Easter long weekend I will be leading a peer-learning lab at the very event that got me started with contact improv